空白二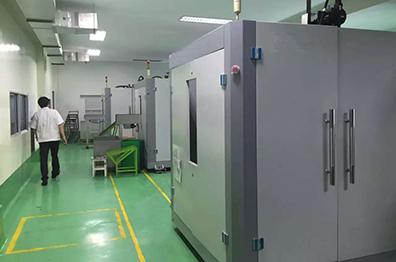 In Asia, one international company choice our SUPET machine to make oval shape bottle for daily-used chemical products, like shampoo, disc cleaner, etc. Their first choice is our SUPET4-6000, after three months smooth running, they had increased another SUPET4-6000 and one more SUPET6-9000. Now, 3 sets of SUPET system running together in customer's plant, and another two is on the way for shipment.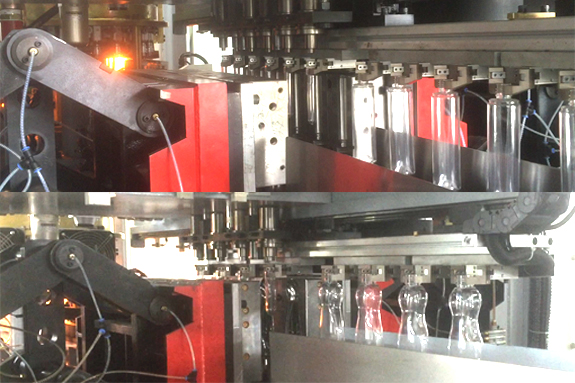 All of our customer give highly appreciation after using our equipment and solution, and our SUPET machine has served in all around the world.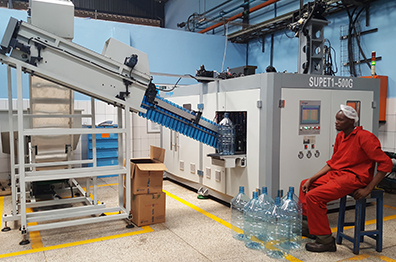 In Africa, various projects had been already launched in the past two years. Thereinto, there is Coca Cola's member enterprise to use our SUPET1-500G to make one-time using 19L bottle; there is large beverage company to use our SUPET6-9000 to make carbonated drinks bottle for beverage and local beer. Machine's heavy duty and easy maintenance has been warmly welcome by Africa customer and they say our machine is really simple like plug-and-play condition.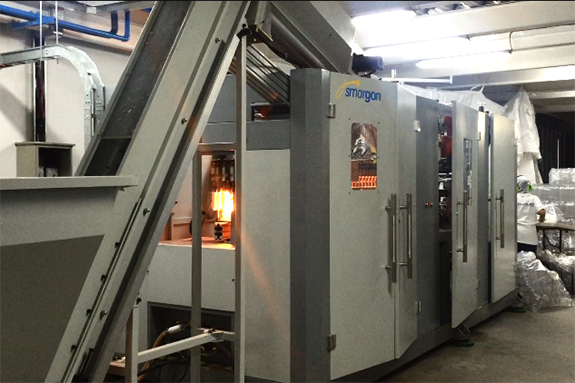 In America, our SUPET system has been choiced by customer to replace their current SIPA linear blowing machine. Certainly, it doesn't mean SIPA machine is no good. On the contrary, SIPA machine is super, but the problem is that their cost is also very high. Not every project can bear such kind of high investment. Then, our SUPET system has been filled this blank exactly, which offer almost 90% of SIPA machine's performance and structure, but no more than 50% of SIPA machine's cost. One of our customer has tried SUPET4-6000 at the end of 2016 and add one more machine in 2017 because they are quite satisfy our SUPET system's and performance. Now, new machine is on the way to customer's plant and we will share with you this new SUPET running performance in America in later vision.