Overview
Kronce technical consulting service and excellent contact to PET raw material, additive, blow molding and plastic cap continuous compression molding, guarantee a customer-oriented system solution to meets all PET preform requirements, right for your needs.
Along with its actual core business, the manufacture and sale of PET preform injection system, PET bottle stretch-blow system, and various plastic molds, Kronce offers you a worldwide after-sales service which is permanently ready to fulfill your needs and meet your wishes in the spirit of a genuine partnership.
The global reach to help & ensure bottom line effectiveness is met through the appropriate application of our products and expertise. At Kronce , we believe that to be truly successful our Services team must be an extension of our customers productivity improvement processes.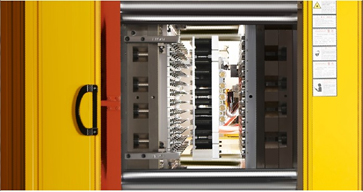 Consultancy in Life
With the value to keep technological leadership within its industry and to service as a lasting bond with clients, Kronce. assist you K-PET integrated PET preform system with top-class accessories PIOVAN/CONAIR, SM series PET bottle stretch-blow molding machine with high quality air compressor system, by coordinating the integration, testing and delivery of complete turnkey systems, to reach a fast start-up. Kronce is responsible for the complete workcell, overseeing configuration, supply and installation, as well as providing complete support, service and parts complemented by a comprehensive warranty. Most important of all, you can get a single point of contact to be support in the success of perfect PET preform & bottle production.
●
Container design development
●
Preform design development
●
Experts team consulting and project planning
●
Implementation of turnkey solution
●
Highly experienced & qualified service
●
Rapid on-site technical support
●
Quick processing of spare parts, fast delivery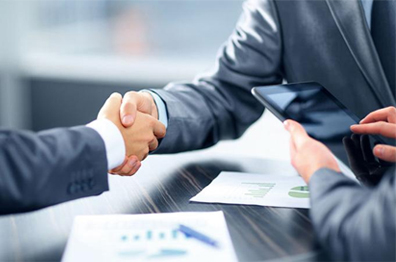 Technical Training
Over the long-term a machine is only as good as the service, Kronce is convinced that service starts with the initial contact. Therefore, at Kronce, we do not talk about After-sales Service but First Minute Service: we give you our complete know-how right from the first minute! This close cooperation and service is generally available over the entire useful life of our machines.
Service not only refers to maintenance and repairs. Kronce service also includes a complete range of products such as training, spare parts, molds, consultation and support from our technicians. We are also informing you about new development, energy saving and maintenance concepts.
Well-founded training provided by the Kronce Training department ensures that both you and your staff are able to optimally and efficiently operate our machines; tailor-made training courses provide the best possible basis to achieve this, to ensure a good start-up for each system and followed by the stable & continuous running.